What dreams are made of
Everything You Want to Know
Superb dinner
Let the lights around you illuminate the view while the sun sets upon the volcano.
Exceptional View
La Maison offers a tranquil and tropical sensation, authentic tastes and a panoramic view to Santorini.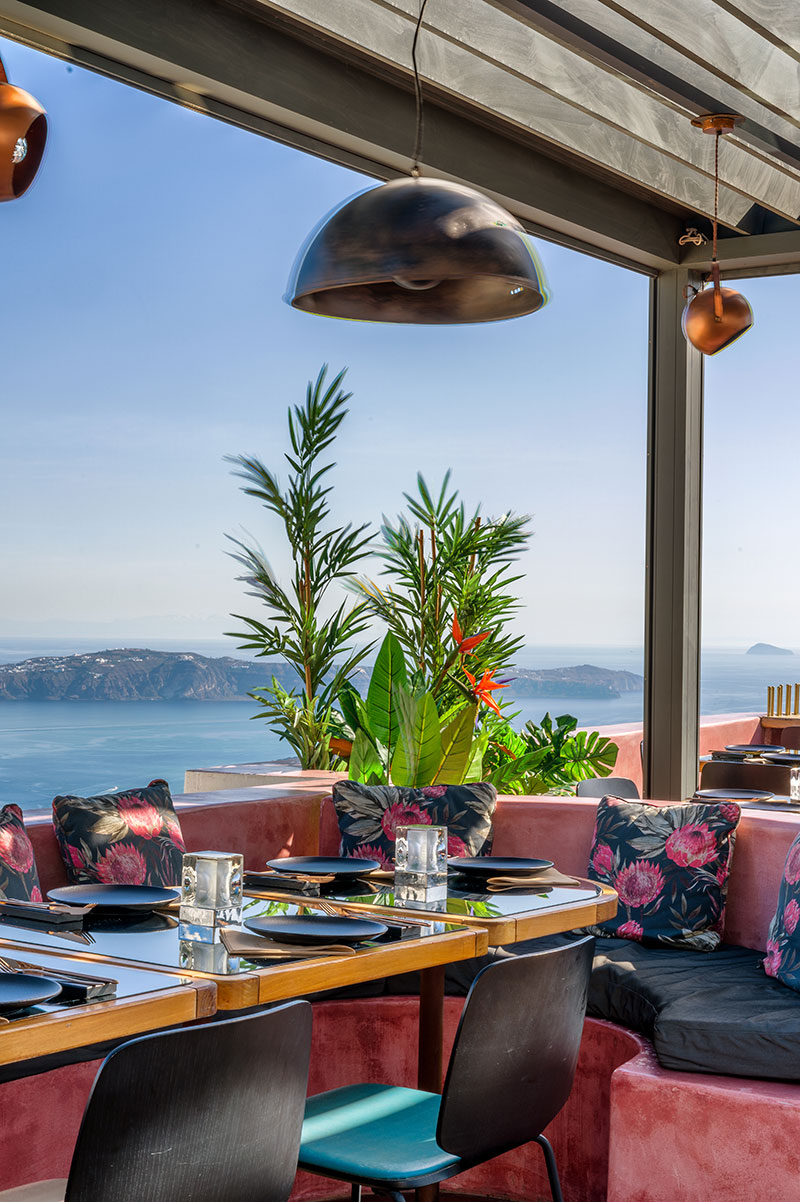 Premium Experience
A warm atmosphere with minimal decoration designed to host your most precious moments.
La Maison
We aim to inspire
Shaded by the starts surrounded by endless blue.
Unpararel to any other before allow us to take care of you while sharing intimate moments and enjoying the unique beauty on the edge of the cliff.
OUR LUXURY IS YOUR COMFORT
Allow us to please your senses.
The essence of La Maison menu hides in the local and seasonal products.
Nikolaos Petropoulos – Owner